Programs and Initiatives to
Help Preserve Mother Earth
The projects for Green Grandparents have been created to provide activities to enhance classroom ecology themes and to connect students to Mother Earth. They have been designed specifically for the volunteer to be able to bring a program or project to the elementary classroom with confidence that it can be completed easily from start to finish with excellent results.
The program ideas and music are original works and have been used in classrooms from Kindergarten to sixth grade, so we know that they work well with all levels of ability and can be expanded to accommodate as many children as the project directs All projects are volunteer-ready with easy to follow age-appropriate directions. Each project has a "you will need" list, so you will have everything ready when you are ready.
The list of supplies is made up of mostly recyclables that can be found around your home with minimal things that need to be purchased. Start saving your treasures now.
As grandparents, we have a unique role to play in being a part of the green journey with our grandchildren: INFORMATION and INSPIRATION.
This website provides links to an excellent resource on World Environmental Problems that need our help. Explore and gather the facts. Informed Grandparents can inspire! There are so many LITTLE ways you and your grandchildren can make a BIG impact!
When we all join together, it is as easy as A-B-C.
A: AWARENESS IS THE ANSWER. Learn all you can about where you live.
B: BE A BELIEVER that you can make a difference.
C: CLAIM A CAUSE (or 2 or 3) and COMMIT to making a CHANGE.
FIND the GREEN FACTS:
EVERYTHING CONNECTS    
Why Nature Matters
The mission of Everything Connects is to inspire you, educate you, and empower you to make a difference in your life, for all life, and for all ecological foundations of life.    Watch the video...it says it all
https://www.everythingconnects.org
How Large is Your Carbon Footprint?

The mission of Kids for Saving Earth is to educate, inspire, and empower children to protect the Earth's environment. Kids for Saving Earth provides educational materials, posters, and a highly acclaimed website featuring an environmental education curriculum and activities. It is written so kids can understand all the information and use it to save the Earth. www.kidsforsavingearth.org
Check out KSE Calendars for fun activities all through the year.
Go to Education Into Action on the Menu and click Calendar.                          
An upbeat lively musical production using puppets and drums made with recycled materials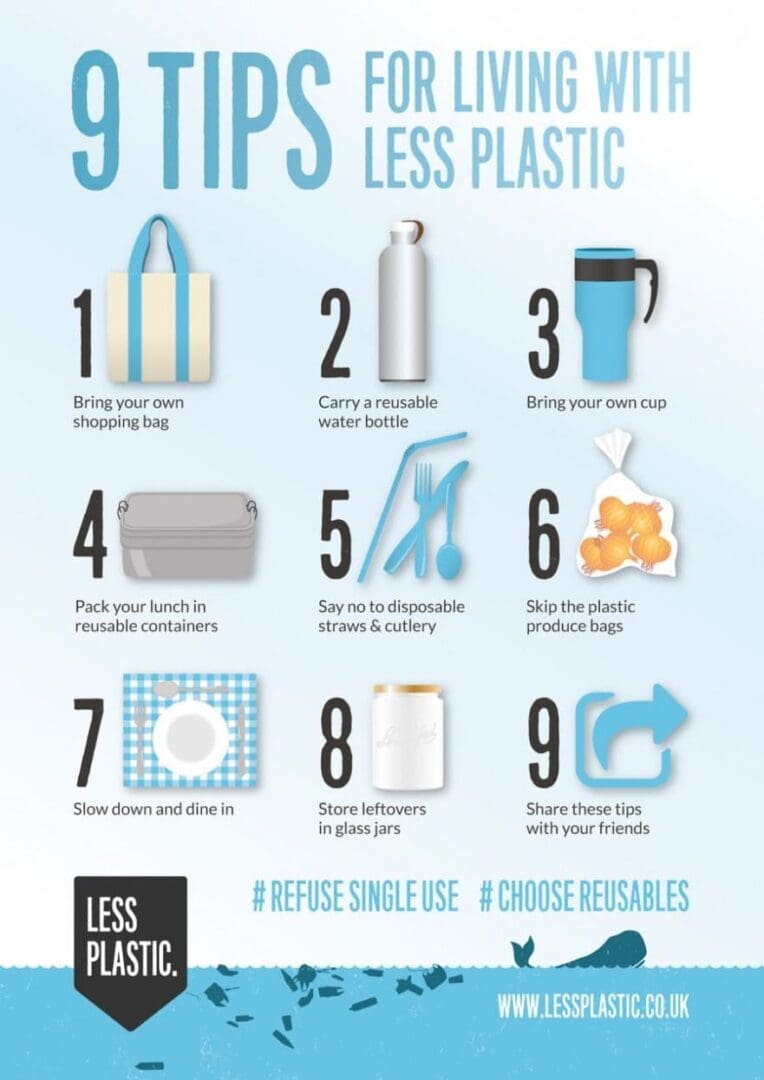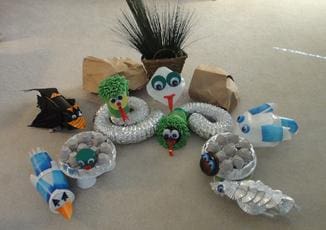 The Habitat Is Where It's At
Where do you live? Do you have mountains in your back yard, or are there endless prairies? Are there forests that provide homes for a variety of animals and birds? Are there lakes and streams, winding rivers, or an ocean nearby? Are there green spaces in your city? Are there parks and nature walks available when you want to be outside? Answers to these questions will tell you about your habitat.
The Habitat Is Where It's At is a project where we explore local habitats and their inhabitants with recycled puppets in an easy‑to‑create upbeat performance using a variety of student‑made percussion instruments. Resources and research ideas are included in understanding our responsibility for protecting the resources.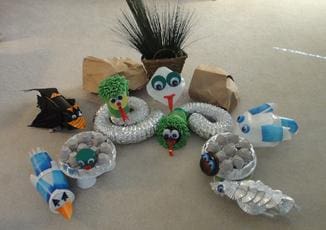 Habitat
It's For The Birds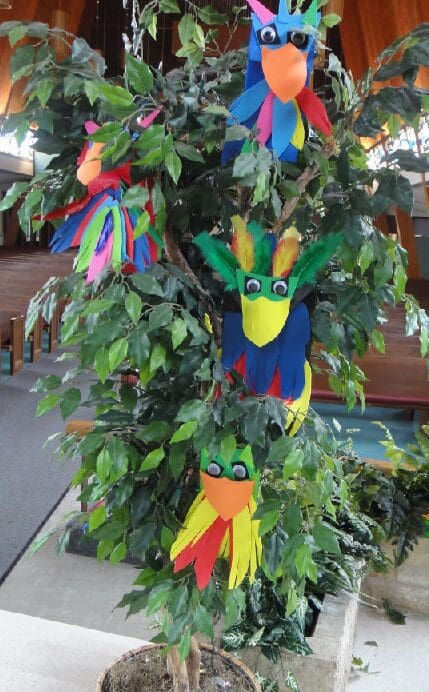 EVERYTHING CONNECTS
Why Nature Matters
The mission of Everything Connects is to inspire you, educate you, and empower you to make a difference in your life, for all life, and for all ecological foundations of life.
https://www.everythingconnects.org
ONE TREE PLANTED
Why Trees?  The mission of One Tree Planted is to create a healthier climate, protect biodiversity and help reforestation efforts around the world.  All by planting trees!
Go to menu and click on WHY TREES and find the facts on why trees are important to the environment and the six pillars that explain why trees are vital:  AIR, WATER, BIODIVERSITY, SOCIAL IMPACT and HEALTH
SEARCH: KIDS Eco-friendly activities and information on climate change and deforestation
EARTH911
Preserving natural habitats has never been so important in the history of humanity and for the sake of humanity.
Habitat loss is among the greatest threats to species diversity and the natural world, occurring when the natural land or its aquatic equivalent is destroyed, fragmented, or degraded, usually as the result of human activity.
www.earth911.com
Kids for Saving Earth
Go to the menu and choose any anything and everything!
www.kidsforsavingearth.org
Oh No! No H2O
Life‑size water bottle puppets bring awareness to the world's water crisis in an upbeat musical with water bottle percussion.
A musical invitation to people of all ages to increase awareness of the world's water crisis: puppets made of recycled water bottles sing accompanied by large water bottle drums and shakers. Script and music bring the message to life with audience participation in a call and response echo. Links to organizations that identify world water problems and solutions are included.
Water... water everywhere and not a drop to drink
Water... water everywhere.... we have to stop and think
What we can do.... YES, Me and You
LISTEN
All the facts are TRUE
Water Bottle Puppet Construction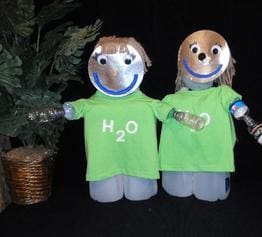 The Wonderful World of Water: Kids for Saving Earth

Water Use It Wisely

100 Ways to Conserve Water and Games to Play 

WaterSense for Kids | WaterSense | US EPA

PROJECT WET

www.discoverwater.org   

Interactive activities, games and videos about fresh water and oceans and all habitats that depend on water  
Water.org:

Water is the access to education, access to work, access above all to the kind of future we want for our own families and all members of our human family.
- Matt Damon, Co-founder, Water.org
www.water.org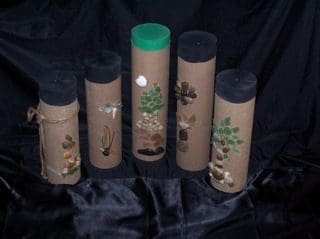 Listen to the Heartbeat of Mother Earth
Listen to the heartbeat of Mother Earth: stories and drumming to connect us to the gifts of nature that surround us every day. The children make drums from recycled and natural materials and find their own rhythm as we drum together in the story circle. Together, we learn ways we can take care of these gifts in our homes, our community, and our world. Drums bring stories from all cultures to life with simple rhythms that connect us to Mother Earth and each other.
Books That Connect Us To The Rhythm of the Drum and Creation:
Earth Mother by Ellen Jackson

Beat the Story Drum by Ashley Bryant

Dancing Drum - A Cherokee Legend adapted by Terri Cohlene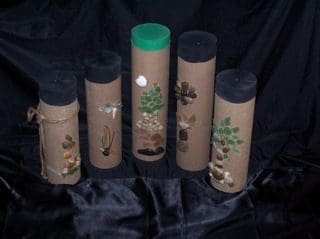 Dance of the Four Seasons
We honor the four seasons with recycled puppets dressed in the costumes of Spring, Summer, Fall, and Winter and celebrate the gifts each season brings.